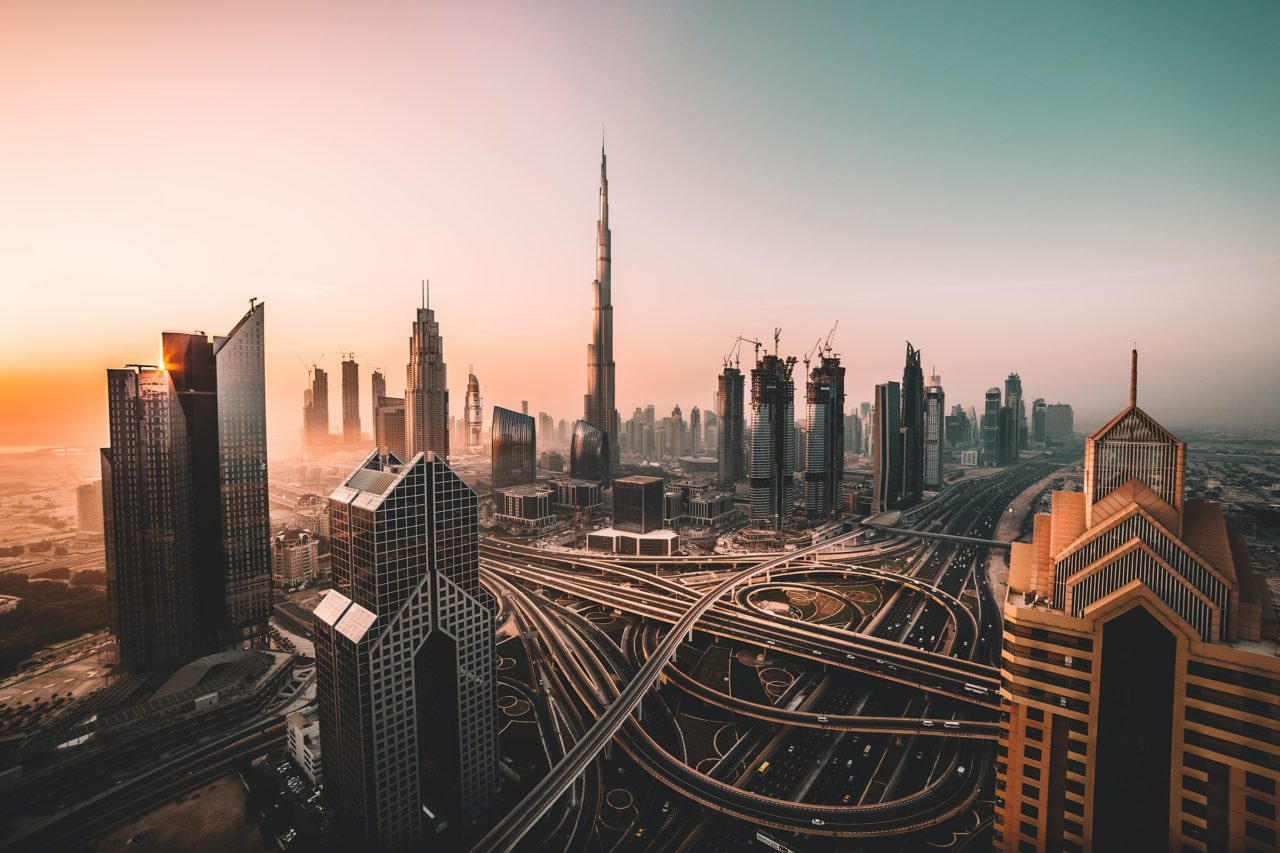 Nailing Your Remote Interview: For That Amazing Dubai Job
A remote interview can be incredibly difficult as it's an important life moment occurring over an introductory video call, however, I will explain what you need to do, to impress and get that dream Dubai job.
It took me weeks of applying to a number of roles before I heard a positive response. Luckily, I finally received a phone call inviting me to a remote interview for a potential dream job role in Dubai. I now needed to impress my potential bosses and nail the interview. I will explain how I was successful in my remote job interviews, and achieved my ambition of working and living in Dubai.
If you've not had luck in getting any interviews, then read how to find you dream job in Dubai.
Remote Interview Preparation
The Company
Perform research on the company including understanding how it operates and the industry it is in. You may be asked, "Why do you want to work for us?".
'Why do you want to work for us?'
A good response should catch the attention of the interviewer. Your answer should include what has impressed you most during your research. Examples include:
They are a well respected and innovative company in the Middle East and globally
They operate in an industry where you have relevant experience
It is magnificent what they are doing for the environment
You have always wanted to work in the crazy city of Dubai
I have given a few examples but I am sure you can think of plenty more!
Dubai Job Description
Make sure you are able to articulate your experience by providing real life examples against each requirement in the job description.
Behavioural Questions
Be able to respond appropriately when you're asked a behaviour related questions. Examples include "Tell me about a time when you had to ….
"Tell me about a time when you had to …..
Work in a team?
Accept failure?
Manage a challenging individual?
Led a group of individuals?
Learnt something new in a very short space of time?"
The Interview Response Technique
An appropriate way to respond to behavioural questions is to use the STAR (Situation, Task, Action, Result) interview response technique. For example if the interviewer asks, "Tell me about a time you had to manage multiple deadlines?", an example response would be:
1. Situation
I was working on a critical global IT infrastructure programme with a budget of several million dollars.
2. Task
I had a number of critical actions assigned to me, which needed to be completed for the programme to be successful.
3. Action
I assessed my assigned actions based on their criticality and target completion date. I wrote down the list of actions based on the order of completion.
4. Result
I was able to finish all my priorities on time, which contributed significantly to the success of the programme. I also received glowing feedback from the CIO.
Read your CV!
Read and re-read your CV until you know it inside out. Be prepared to be randomly (or not so randomly) asked a question on something you did several years ago.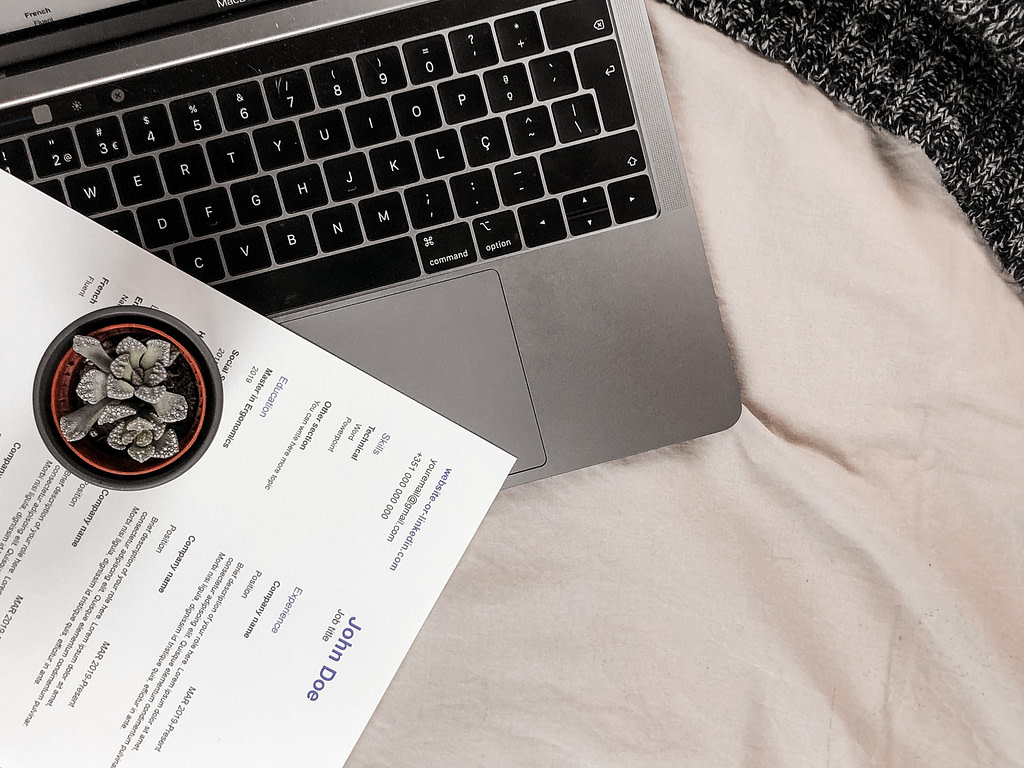 On the day preparation for your remote job interview
Interview Time
Be ready to go, and in front of your laptop at least 15 minutes before the interview. Be aware of the time zone differences, so if the interview is at 5pm Dubai time, work out the correct time in your location. Don't be late!
Location
Choose a quiet location where you won't get disturbed by your children, pets, or even your partner. Make sure your background is clean and acceptable.
Internet Connection
You should ensure you have a good internet connection. The last thing you want is the video call to freeze while you're explaining what an amazing fit you are for the company. This may have happened to me.
Test Your Equipment
You should test your equipment to ensure it works perfectly (both voice, video and internet connection). Don't panic if you have a technical issue during the interview, as it's fairly common so the interviewer(s) will understand. Keep your camera on, even if the interviewer(s) have the video feature off.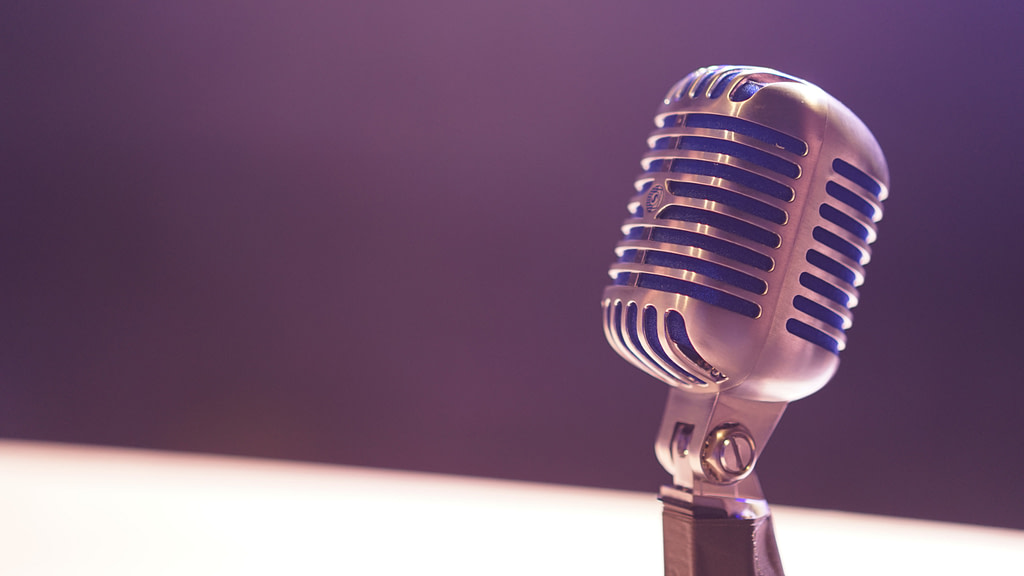 Dress Appropriately
I would wear formal attire like you normally would in a face to face interview. For my interviews, I wore a full suit, shirt and tie . Although the interviewers could only see the top half of my body, I still wore trousers as it put me in the right mental state for the interview. Joggers feel so unprofessional!
Maintain Eye Contact
During the interview, look directly into the camera so the interviewers feel like you're maintaining eye contact with them. Whatever you do – don't look over your laptop and avoid glancing at small image of yourself in the corner of the screen.
Nail The Interview
You've now done all the preparation required and you just need to nail the job interview. Stay relaxed, remain confident and answer your questions clearly. Good luck – I hope you nail your remote interview(s) and get the amazing job in Dubai that you've been dreaming about!
After the interview, you should reach out to the person who interviewed you to say: "Thank you for the opportunity and I look forward to hearing from you soon". There's also no harm in connecting with them on LinkedIn.
Stay Updated!
Sign up here to get the latest news, updates and offers delivered to your inbox.
You can also stay updated by following me on Instagram, Facebook, Twitter and Pinterest