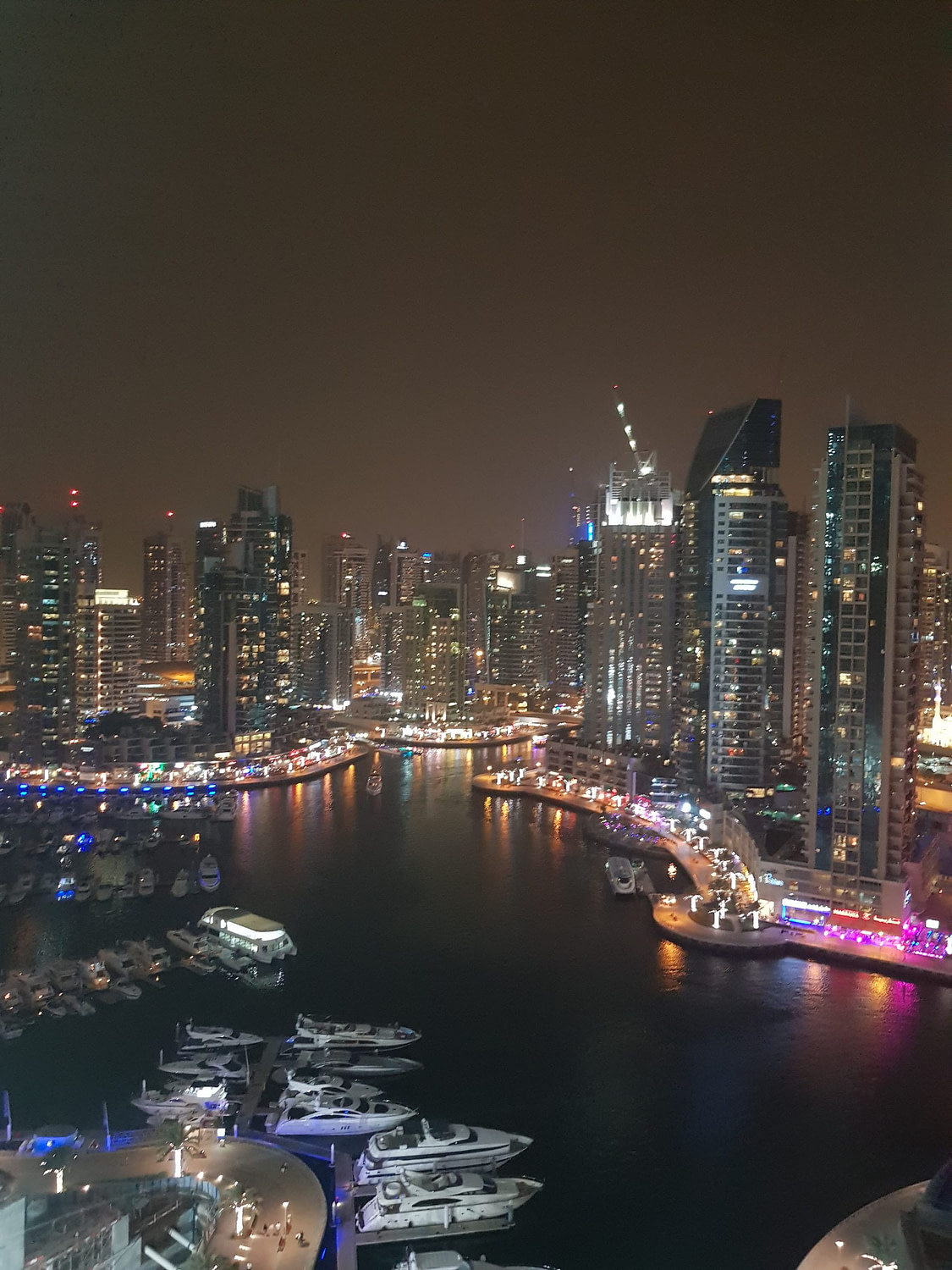 How To Find Your Dream Job In Dubai
Finding a job in Dubai is a difficult task, especially in the current climate. However, by being patient, and following the steps below, you will have a great opportunity to achieve your life goal.
Early this year I felt I needed a new challenge in life, so I made the crazy decision to change careers and start applying for job roles in Dubai. I really wanted to replace the miserable UK winters with the famous local Dubai sunshine.
The timing could not have been worse due to the emerging global coronavirus pandemic. However, I was undeterred and spent many hours reading various forums, blogs and vlogs, to understand the best practice for applying for job roles in Dubai. Within a few months I was invited to my 1st interview and then a further 3. After a lengthy 4 interview process over 6 weeks I finally received a job offer!
Read this article for guidance on how to succeed in a remote interview.
I have summarised what I learnt from my research, and what you need to do when applying for Dubai job roles. Below is an overview of what you need to do to get your dream job in Dubai:
Understand The Current UAE Job Market
Understand the market by identifying current open roles and vacancies based on your experience and industry. The following Dubai job sites should be used: LinkedIn, GulfTalent, BayT, Naukri, Indeed Jobs etc. This will also help you identify relevant companies based in the UAE.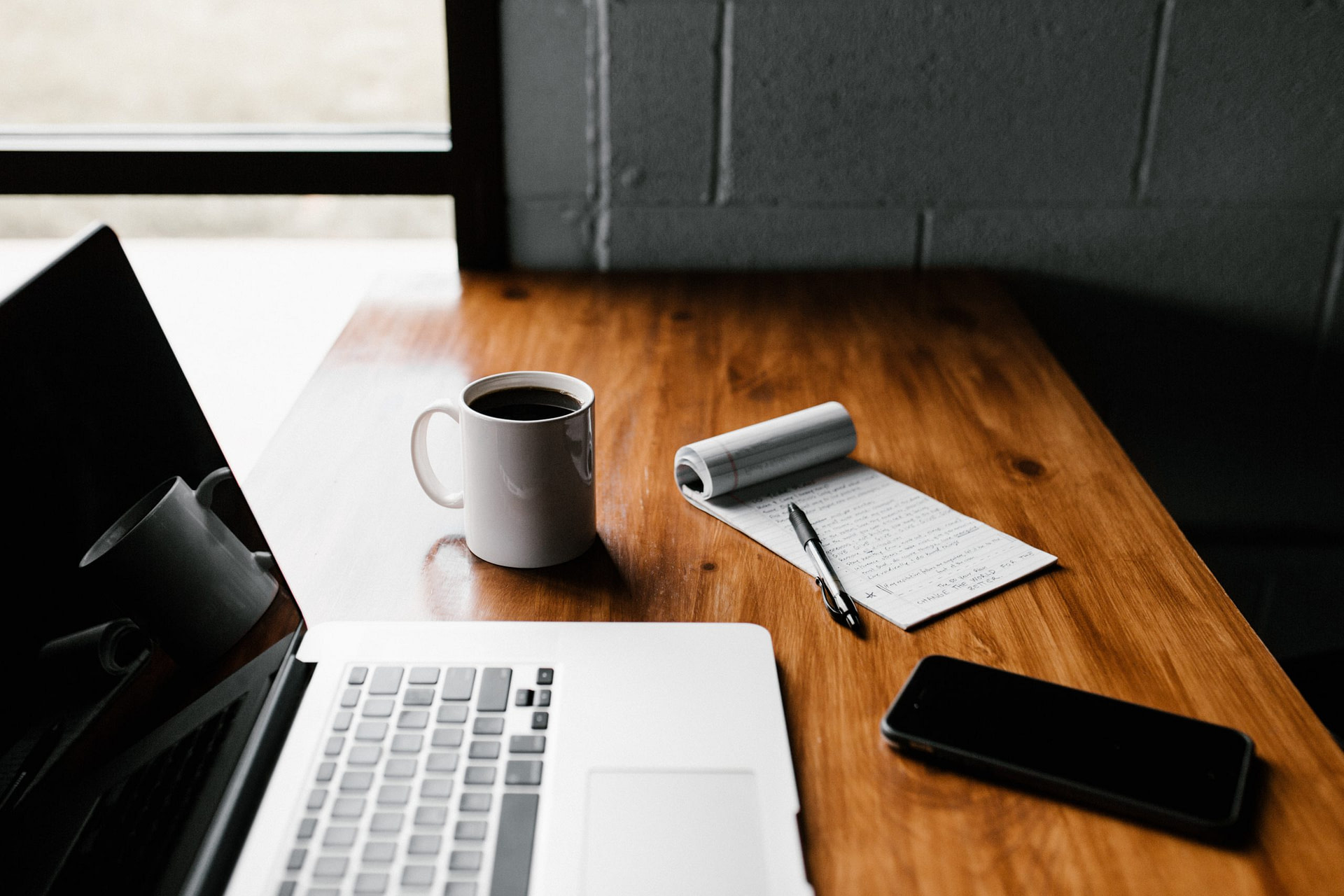 Update Your

CV

Update your CV and make it relevant to the Dubai job roles you're applying for. Remember you will need to catch the eye of recruiters who are likely to be looking at 100s of CVs per day.

See below for an example CV and some guidance on what you need to include.

Click here to receive a copy of the example CV template.

Use a simple template on Microsoft Word, limited to 2-3 pages and split into 4 sections:
Headline
Professional Summary
Detail
Education & Qualifications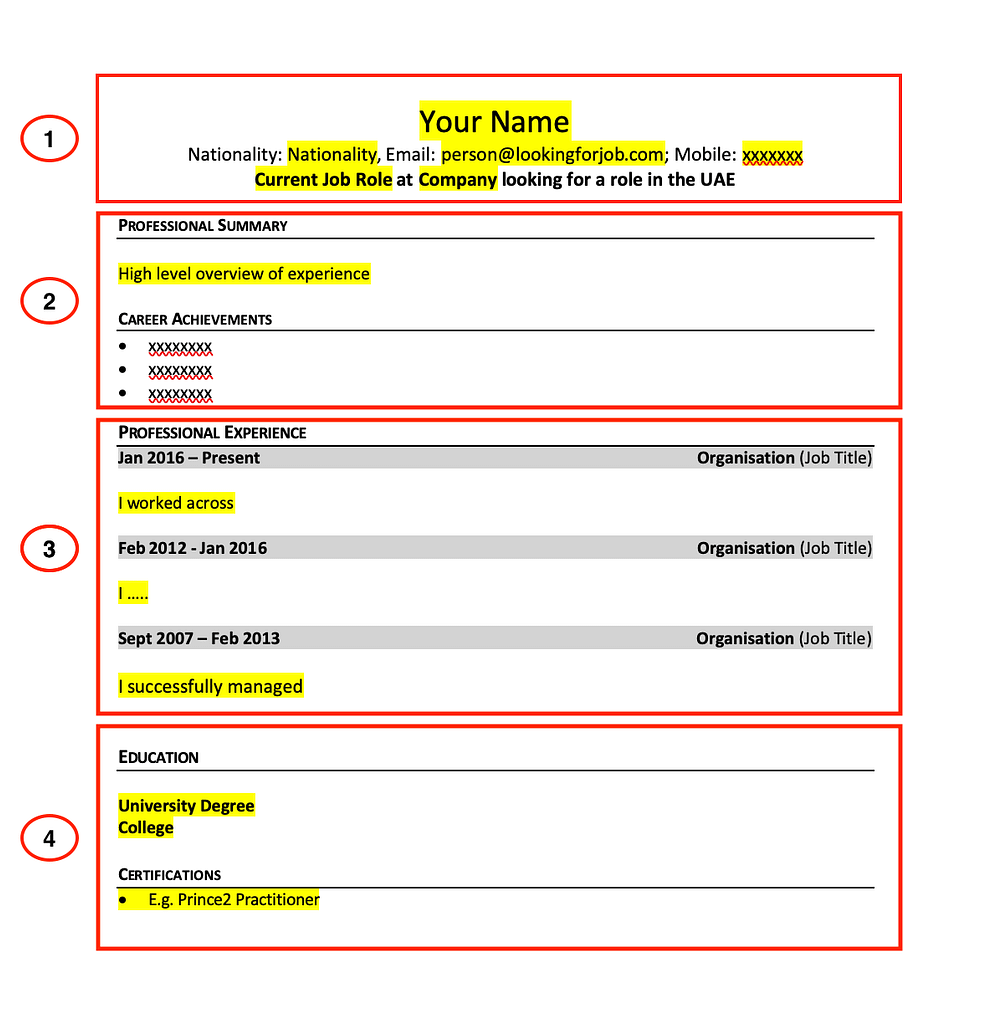 1. Headline
A recruiter will only look at your CV for a few seconds so aim to catch their attention straightaway. In this section, include your:
Full Name
Nationality (unfortunately in Dubai this may help you)
Current Profession
Contact Details (e.g. name, email and mobile number)
2. Professional Summary & Career Achievements
Align this section with the job description, as this will increase the likelihood of the recruiter identifying you as a potential candidate. Your career achievements need to be quantified so the reader understands your accomplishments:
Made money: Increased work in Technology Sales and have won $1 million of work annually for each of the last 5 years
Saved money: Virtualised all our IT infrastructure, which enabled the organisation save $10 million
Finished a project on time: Led a team of 10 to deliver a critical programme worth AED 50 million on time and budget
3. Detail
Include a more detailed overview of your experience. Again, try to quantify your achievements as much as possible. You won't stand out from the crowd if you just provide a list of responsibilities.
4. Education & Qualifications
This is where you document your educational qualifications (e.g. bachelor or master degrees etc.) and professional certifications (e.g. Prince2 Practitioner, ACA, ACCA, CISA etc). If the job description has a requirement for certain certificates then also include them in Section 2 of your CV.
Start Applying for Jobs in Dubai
Once your CV is 'Dubai job' ready, you can actively start applying. Apply for Dubai job roles on a consistent basis but only to those relevant to your experience, otherwise you're wasting everyone's time including yours.
I updated Section 2 of my CV (see above) for each role I applied for, to ensure it was aligned to the actual job description. As a result, each job application took 15 to 20 minutes to update, but also increased the likelihood of catching the reader's eye. I submitted over 20 job applications for Dubai roles over a 4 week period, however, if possible, there is no harm in applying to many more.
Build Your Dubai Network (or Wasta)
Wasta is an Arabic word loosely translated as nepotism or 'who you know'. In Dubai having wasta (the right connections) can definitely help smooth your job hunting path. Therefore, it a good idea to build your UAE network with the right recruiters and hiring managers. However, this can be problematic if you're not based in Dubai. The second best option is to connect and engage with Dubai based recruiters via LinkedIn. Some recruiters include their contact details within job postings – I recommend messaging them if you've applied to roles they've advertised.
What's Next?
Job hunting for a role in Dubai (like anywhere else) can be painfully slow so keep applying until you get your dream role. Even when you're being invited to interviews, continue applying until you receive an actual job offer and you've signed the contract (dotted line). Be patient and good things will happen!
If you want an idea of what is a good Dubai salary and the cost of living over there – read this article.
Stay Updated!
Sign up here to get the latest news, updates and offers delivered to your inbox.
You can also stay updated by following me on Instagram, Facebook, Twitter and Pinterest.