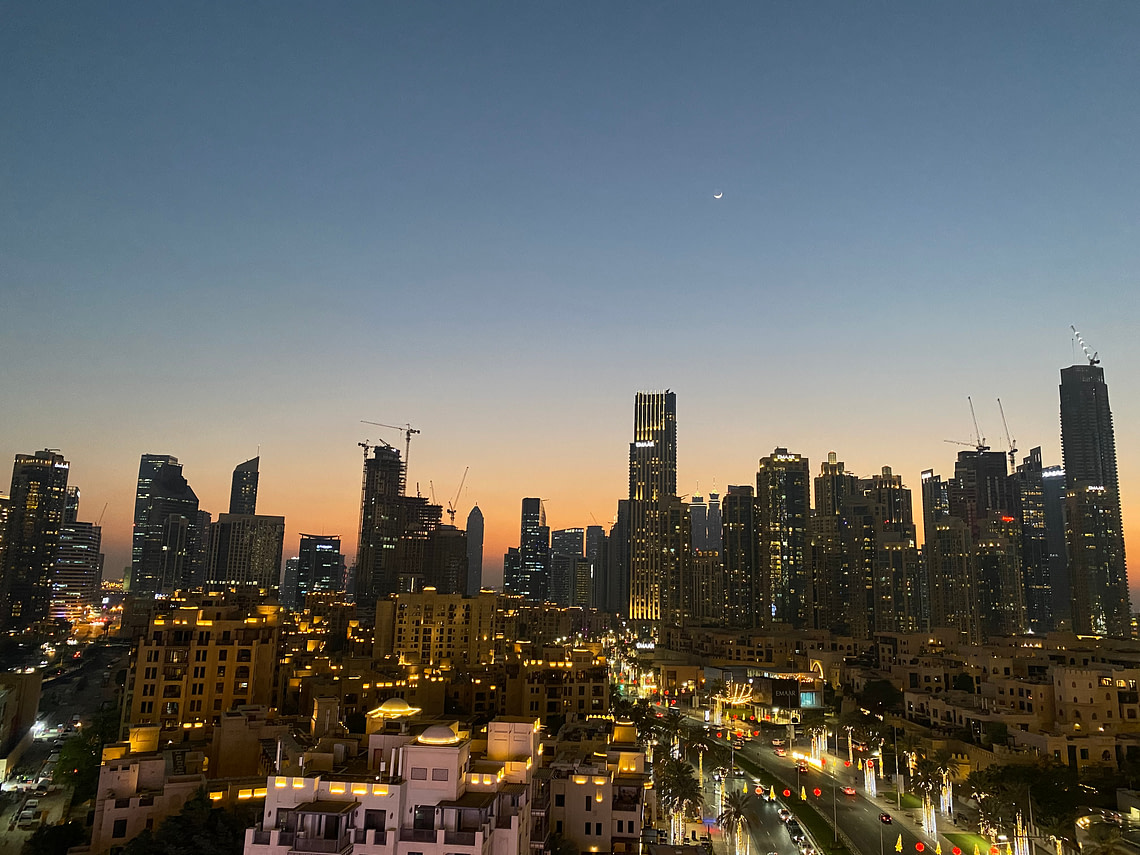 Renting in Dubai: The Must Know End To End Process
Selecting a flat or apartment for renting in Dubai can be quite daunting due it being a fairly complicated process. This article will give you a detailed step by step process on what's required.
Selecting Rental Location
The first step is to narrow down your search to a few Dubai neighbourhoods based on the following criteria:
Type of property required (e.g. apartment or villa)
The preferred location (e.g. city living or suburban life)
Your overall budget
Read The Best Housing Options For Expats to help you identify the best locations to live in Dubai.
Pre-Requisites To Your Home Search
Prior to making an offer on an apartment or a villa, there are a few pre-requisite requirements:
A cheque book from a local bank (cheque book) is required, although landlords may accept a single annual payment(!) via cash or bank transfer
Resident visa on passport
An Emirates ID (EID)
Housing Budget
One thing to consider when renting an apartment or villa in Dubai, is the are additional costs you need to be aware of, on top of the rent. Below are the costs:
Rent (an obvious one)
Landlord security deposit – 5% of rent amount (refundable)
Estate agent fee (5% of rent amount)
Ejari fee – AED 220
DEWA connection fee – refundable security deposit of AED 2000 (apartment) or AED 4000 (villa) plus AED 130 connection fee
Other potential hidden costs

Gas activation (if you're using a gas stove)
The Property Search
Once you have narrowed down where you want to live, start doing detailed research on property rental websites such as Property Finder and Bayut. These websites will give a better idea of what kind of properties are available in your desired location and where you can afford to live in Dubai based on the rent requirements.
Contact the Estate Agents on these websites and start booking appointments.
Provide the agents with your housing requirements (e.g. location, type of property, number of beds etc.) but avoid disclosing your budget.
A significant number properties look completely different in person compared to online. Be prepared to be disappointed.
Booking appointments with a range of agents at a range of properties in your desired location – this will enable you to get a better idea of the average rental price in your desired location.
Once you have set your heart on a building or area, try to see a few different options within in the same building/area
Negotiating Rental Price
During your viewings, don't be shy to ask the estate agents how low the landlord is willing to go on rent price. The primary aim of most estate agents is to seal the deal. Occasionally, he/she will inform you of the price the agent is willing to go
Be prepared to negotiate as prices for renting in Dubai are at the lowest level they have been in years. There is a high possibility that the landlord is willing to accept 10% below asking rent price. However, this may require paying your rent in 1 or 2 cheques*.
*The UAE still uses cheques for paying rent in 2021. Make sure you have opened a local bank account and requested a cheque book.
Security Deposit
Once you fall in love with a place, the landlord needs to receive a refundable security deposit (5% of annual rent) to secure your Dubai property.
Signing the Tenancy Contract
When all parties are happy, the contract can be signed and the tenants hand over all the cheque(s). Note – the cheques are only cashed at the periodic intervals agreed with the landlord.
Read through the contract and make sure you're comfortable with the terms and conditions

Notice period (generally you have to give a 90 day notice period)

What maintenance will the landlord pay for. The general rule is that tenants pays for anything costing less than AED 500 and landlords pay for anything maintenance costs more than AED 500
Once the contract has been assigned an Ejari is required.
Ejari Requirements
The purpose of the Ejari is to document the relationship fair between landlords and tenants. In most cases, the tenant goes to an Ejari centre with the the following documents (and cash):
Passport
UAE Visa
Emirates ID
Contract
Commercial entities trade license
Title deeds related to contract
AED 220 in cash
DEWA Requirements
Once the Ejari has been confirmed, water and energy can be requested to be switched on in the apartment/villa. This can be done online via DEWA's website and requires the following information:
Ejari information
Title deeds related to contract (from owner)
Emirates ID
Copy of Passport
Mobile number
AED 2130 fee – AED 2000 for the security deposit (refundable) and 130 for the connection fee
Once you have provided the documentation required, and paid the security deposit and connection fee, the DEWA should be activated within 15 hours.
Property Handover
Only hand over the agency fees once you have received the keys, completed the Ejari and your DEWA has been activated.
Make sure you inspect the property to ensure all maintenance, cleaning, painting etc. has been done. If any major maintenance work or cleaning is still required, then do not to accept the keys, and only schedule a handover once the work has been completed.
Other Requirements
Once you have received your Ejari and requested DEWA activation, the next steps you may need to consider (depending on your location) is:
Internet & TV (Du or Etisalat) – they only really ser
Move In Permit (required by Emaar)
Gas activation (if you have a gas stove)
Next Steps
You can now move into your new accommodation and start settling into life in Dubai.
Stay Updated!
Sign up here to get the latest news, updates and offers delivered to your inbox.
You can also stay updated by following me on Instagram, Facebook, Twitter and Pinterest.