Hey, I'm the author of my mydubaiexperiment.com and welcome to my blog dedicated to the wonderful city of Dubai and life in it. The sandpit has always been one of my favourite cities to visit for a holiday. I first visited Dubai over 10 years ago and it made a huge impression on me – so much so that I returned 5 times before I finally made the big life changing move.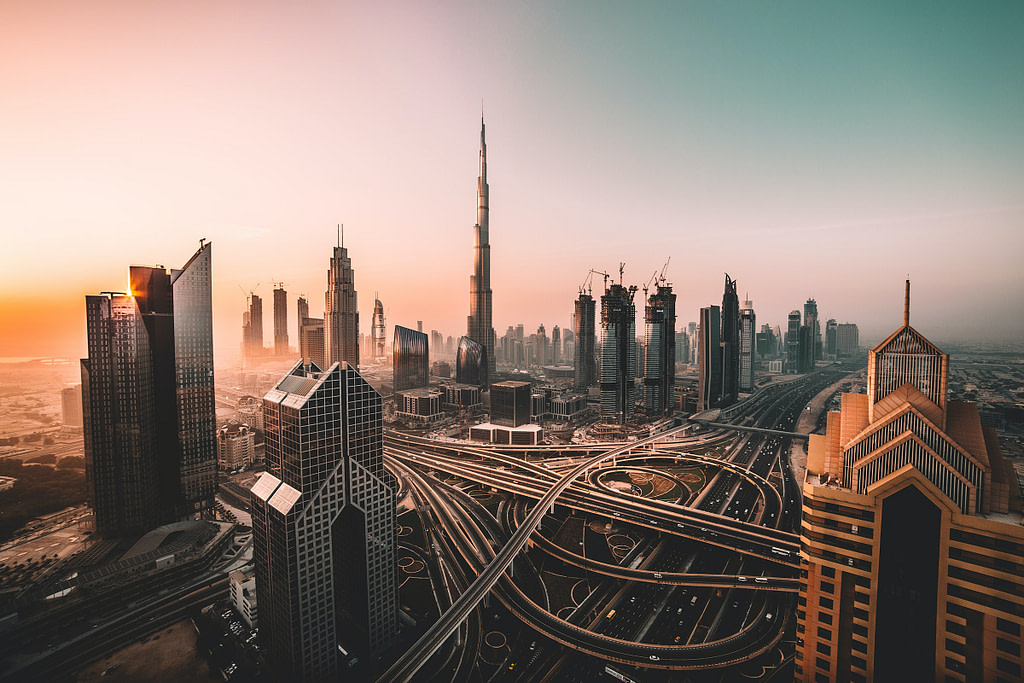 When researching about Dubai, I really struggled to find the right advice in one single online forum. I had to spend many hours reading various forums, blogs and vlogs to gain a better understanding of certain aspects of Dubai. I've created mydubaiexperiment as a dedicated resource for those considering, planning, or already enjoying life in Dubai.
Although I have just started writing the blog, I am hoping to cover a range of topics (see below) that will hopefully answer commonly asked questions for expats in the UAE.
Careers | Lifestyle | Travel | Food
I've been lucky to get a job in the desert oasis that is Dubai. I am now enjoying the all year warm (and sometimes extremely hot) weather, the culture and the tax free salary. I've also replaced the miserable UK winters with the famous local sunshine. Hopefully you can too (if you want).
Asim
Stay Updated!
Sign up here to get the latest news, updates and offers delivered to your inbox.
You can also stay updated by following me on Instagram, Facebook and Twitter